Put yourself in the shoes of a devoted mother who has spent a lifetime nurturing her children and tending to the demands of running a household. Day in and day out, you've tirelessly dedicated yourself to the thankless yet fulfilling role of a homemaker. 
Now as your children have grown up and become more independent, the chaotic rhythm of your life has finally begun to slow down. As your world gradually comes to a halt, you spend your days thinking about the dreams you left behind. 
But what if you had the chance to fulfill one of those dreams? What if you could embark on a journey to connect with your faith and find the sense of purpose that you've been missing?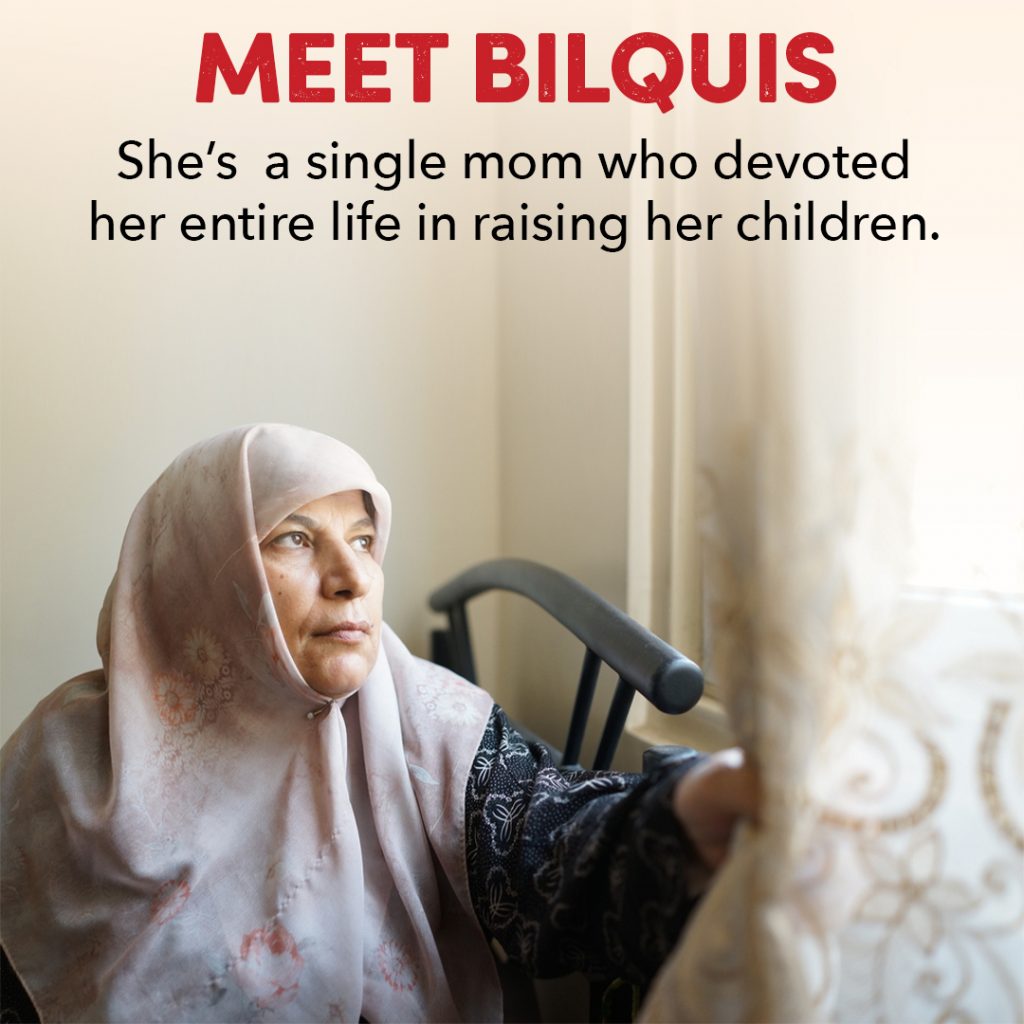 For many Muslims, performing Hajj is a lifelong dream. It's the journey of a lifetime – one that offers the chance to seek forgiveness, connect with fellow believers from around the world, and experience a profound sense of spirituality. But sometimes this transformative experience is simply out of reach due to financial constraints, health issues, and other challenges. 
But by the grace of Allah Almighty, we're here to make it happen for you. TAZA invites you to nominate a deserving individual who, if selected, will receive a complete Hajj package for two. This is a world-wide campaign so you can nominate anyone across the globe!
By nominating a deserving individual, you can help make their lifelong dream a reality and create memories that will last forever. Think about the people in your life who have made a difference; perhaps a friend who has faced adversity with courage, a parent who has sacrificed everything for their family, or a neighbor who has dedicated themselves to helping others. 
So why don't you nominate someone deserving for Hajj this year? By doing so, you're giving them a chance to connect with their faith and establish lasting, meaningful connections that they'll cherish for a long time. It's a beautiful way to give back to those who have made a difference and show appreciation, gratitude, and love for everything they've done for you. 
So take a moment to think about the deserving individuals in your life and consider nominating them for Hajj – it may just be the gift of a lifetime!
Steps to follow