Six weeks into summer vacation, we've all experienced plenty of sunshine, beaches, tan lines, and maybe even a hiking trip or two. As July comes to an end, you might find yourself thinking about what else you can do to make your summer even more memorable. Luckily for you, we have a music festival planned out in Toronto to help you make the most out of summer break and to nurture Pakistani music and culture in the city. 
TAZA, the best halal store, brings to you a live concert by the world-famous, legendary Pakistani qawwal: Rahat Fateh Ali Khan!
Event | Saturday, 23rd July 2022
TAZA is here to kickstart your weekend with a live concert in the heart of the city by Rahat Fateh Ali Khan on Saturday, 23rd July 2022. 
The concert will take place at 7575 Kennedy Rd S, Brampton with TAZA Foods as the official food partner and sponsor of the exciting event. 
Rahat Fateh Ali Khan is primarily a singer of qawwali, a form of Sufi Islamic devotional singing that combines mystic poetry with soulful lyrics. Qawwali is known for its message of love and kindness, and leads listeners to transcend to a level of spiritual union with God. Rahat Fateh Ali Khan is an outstandingly versatile singer who was trained under the legend himself: his grandfather, Nusrat Fateh Ali Khan. 
Rahat Fateh Ali Khan has sung several songs in India and Pakistan, especially in the Pakistani drama industry. In doing so, he not just limited himself to qawwali but experimented with many genres of music. 
To make this event extra special for you, our team has worked tirelessly to ensure that the hospitality and on-stage vibe is fantastic, and the sound and production is impeccable. Save the date and enjoy this exclusive experience in the company of friends and family.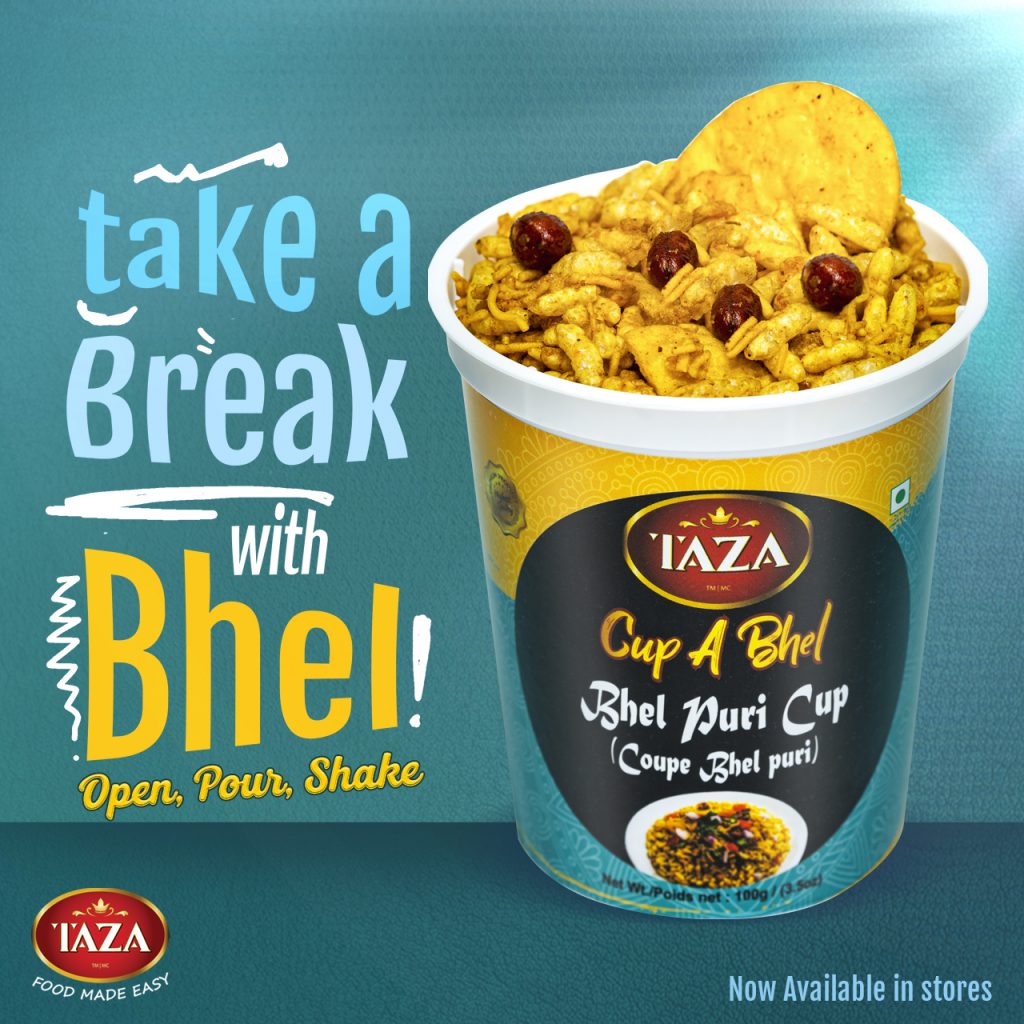 TAZA Foods | Our Products 
TAZA foods caters to the growing demand of halal, ready-to-cook meals within the rapidly growing South Asian communities of Ontario, Canada. We aim to provide healthy, nutritious Pakistani and Indian cuisines ranging from 100% halal fresh and frozen meat products to pantry staples. Recently, we've expanded our product range to include ready-to-cook vegetarian meals and snacks for customers. Our crispy, frozen parathas are a delicious quick fix to accompany your meals. 
You can even order our products online and we'll deliver them straight to your doorstep. We deliver everywhere in the Greater Toronto area. Our standard delivery time is 1-3 working days from the placement of a confirmed order, but we also offer same-day delivery based on your location. Visit our website for more information!